These are my personal favorite recipes from 2021. The ingredients are simple, and it takes no time to prepare them. I make them often, and I think you will like them too!
Turkey and Bean Chili-this is my go to meal when I don't feel like cooking. It only takes 15 minutes to prepare and 15-20 minutes to cook. This makes a filling and cozy winter meal. Serve it with chips or cornbread. Yum!
2. Kale and Quinoa Salad -This salad is my go-to, especially for a light lunch. If you need a heartier meal, add roast or baked chicken. Delish!
3. Corn and Tomato Salad with Feta and Basil-The combination of ingredients in this salad provides a burst of flavor. You would not think that they go together, but they do! This easy side salad works well with fish and roasted or grilled meat. I especially like it served with chicken.
4. Arugula with Lemon Vinaigrette-I make this salad every week and never get tired of it. It is light and refreshing and pairs great with pizza night on Fridays. However, it is also the perfect side dish with chicken or an omelet for a light lunch. If you have not eaten Arugula, you need to give it a try!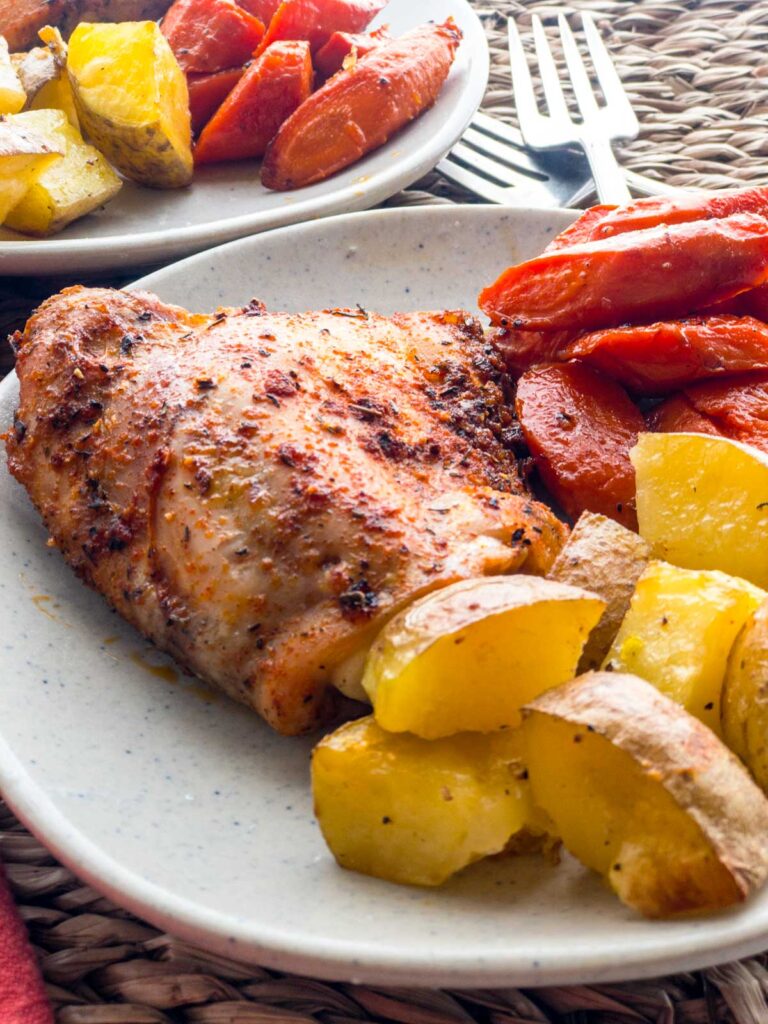 5. Quick and Easy Sheet Pan Chicken Dinner-I love this simple dinner. Prep is minimal, and the oven does all the work! If you are looking for a quick meal that is super delicious, give this one a try. I make extra and have it for lunch the next day!
These are my favorite recipes from 2021. It was hard to choose only 5 because I love so many of them!
What were your favorite recipes in 2021? Leave a comment and let me know!
I am looking forward to creating more recipes for you in 2022!
Please let me know what you want to see. Do you have any recipe requests?
Either email me at gi[email protected] or comment below. I love hearing from you!
Happy New Year!